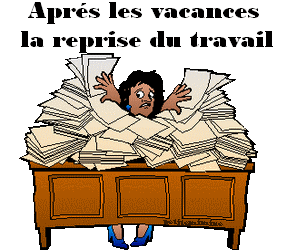 I hope you all had a marvellous holiday and you're ready to attack Term 4...although after two days back I know that feeling of complete exhaustion and being ready for the next holiday.
All the best for exam preparation with your seniors and keeping the juniors focused on the task ahead for the next few weeks.
Looking forward to being in touch with you all this term. Please feel free to send me ideas for 2017 workshops and Café en ligne sessions - the workshops are for you so have your voice heard.
À bientôt mes chers collègues.