The French Embassy has released important dates for us to put in our diaries concerning the DELF scolaire 2017.
DELF Scolaire exam for students:
Saturday August 26th
Please note that if there are a lot of students enrolled on this date that the oral component could be completed at another more convenient moment. More specific details will be available
here
from February 2017.
Costs are as follows:
DELF Prim: $50
DELF Scolaire A1 &A2: $65
DELF Scolaire B1 & B2: $80
There are several dates that you can take advantage of to either train to become an examiner for DELF or complete your refresher if you are already a trained DELF examiner.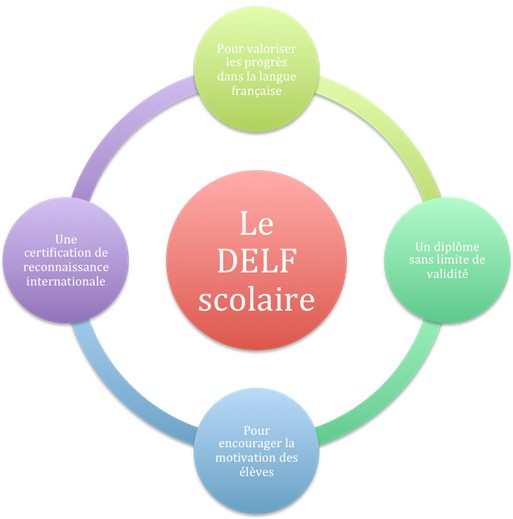 Being an examiner means you can deliver and assess the DELF exams in your region. This may make DELF scolaire possible in your region and/or will enable you to share valuable information with your students about the structure and expectations of this exam.
See the table below for training dates in your region and contact
me
or complete the form found
here
to express your interest in becoming an examiner. There is NO COST i.e FREE!! All you need to do is get to one of the venues for Friday afternoon, Saturday and Sunday...too easy huh?!?